NEW YEARS EVE MASQUERADE PARTY AT HOTEL NATIONAL
Сelebrate New Year in the very heart of Moscow!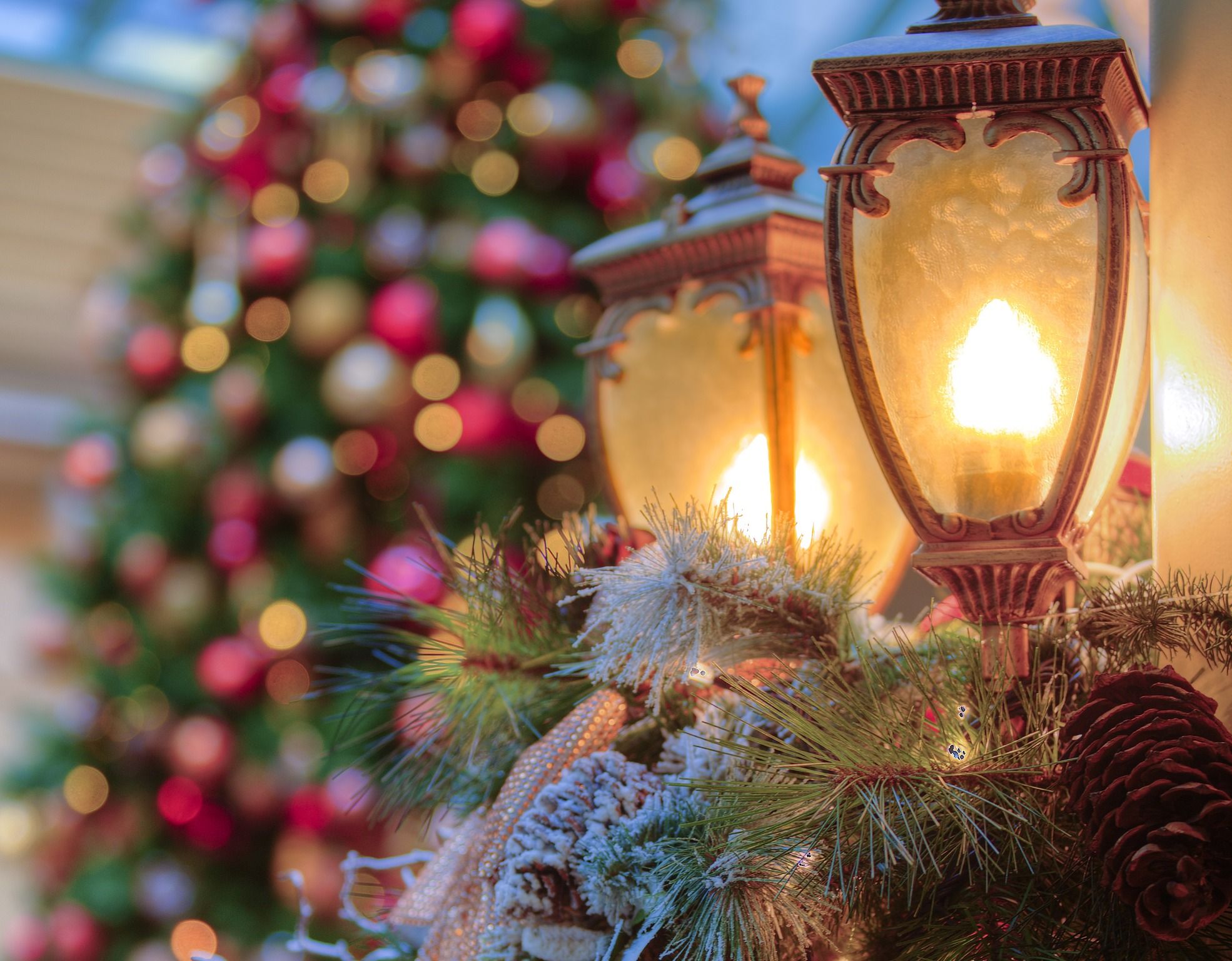 We invite you to the magnificent Masquerade Party in the cozy and pleasant atmosphere of the National Hotel in the center of Moscow!

The New Year's program includes:
-The hotel's chef has created a New Year's menu, which offers world-famous masterpieces of Russian cuisine.
-In the evening, you will be served specially selected still and sparkling wines, the classic Russian vodka, blended Scotch whisky, Cognac , various of apéritifs.
-The Gala evening will be held with live music, and at midnight, you will witness colorful fireworks, which begin annually on Red Square right after midnight.
-Wheel of Fortune (draw of prizes).
-After midnight the festivity will continue to the dynamic sets by DJ.
The atmosphere of an exquisite holiday will be waiting for you at the Suzdal, Moskovsky & Yaroslavl Halls with the view of the historical Kremlin and Kostroma & Pskov Halls with the Tverskaya view.

Time: on December 31, 2017 from 22:00 to 03:00. Dress code: black tie & mask
The New Year's Eve tickets for children for the age of 5 - 12 are 50% less. Children under 5 years old are admitted for free.
New Year Program & Banquet cost:
MOSKOVSKY HALL
3rd line - 36000 rub. per person
2nd line – 38000 rub. per person
1st line – 39900 rub. per person
YAROSLAVL HALL
1st line – 37000 rub. per person
PSKOV HALL
2nd line – 21000 rub. per person
1st line – 25000 rub. per person
KOSTROMA & SUZDAL HALLS
35 000 rub. per person – Suzdal (Kremlin view)
33 000 rub. per person – Kostroma (Tverskaya view)