SPG Restaurants and Bars program in Hotel National, Moscow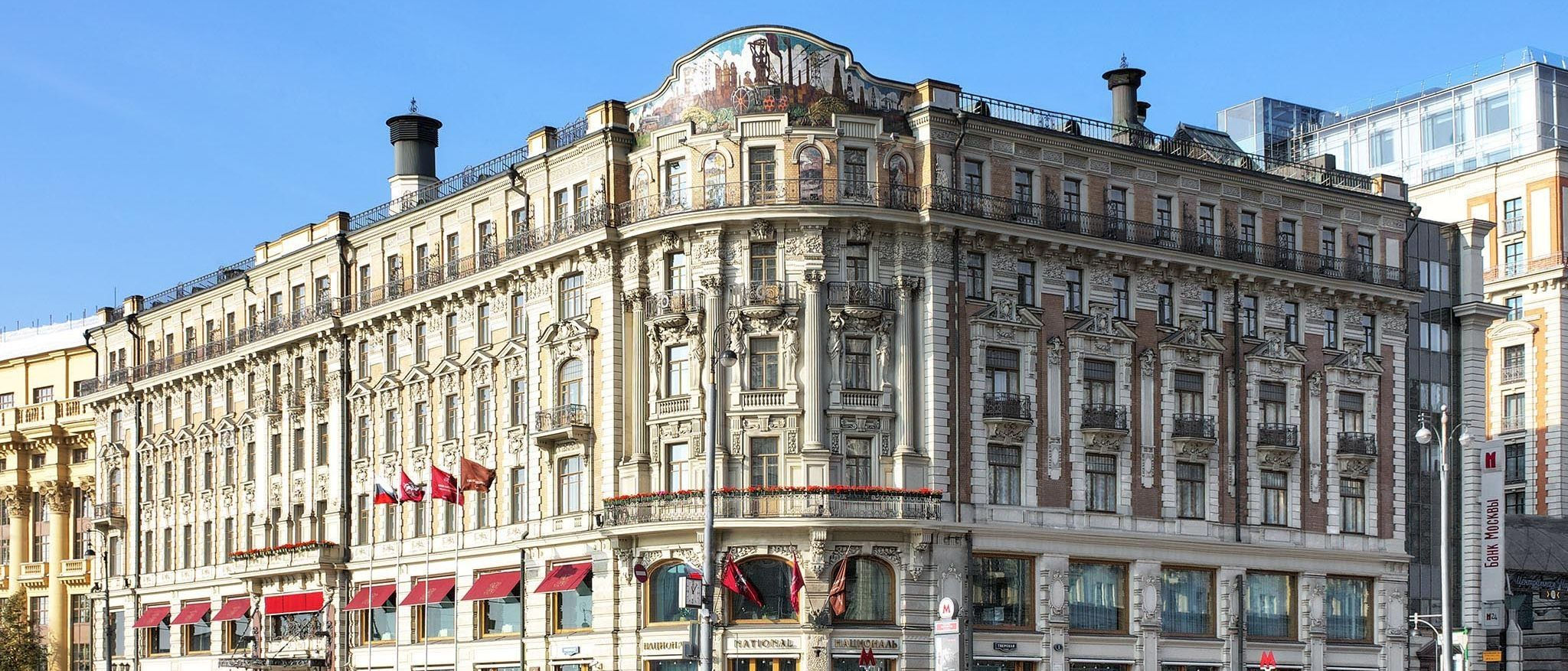 Experience an exciting world of culinary with great restaurants and amazing offers through SPG Restaurants & Bars website, where members have access to exclusive dining benefits.
Exclusive SPG member discounts at more than 500 restaurants and bars worldwide;
Starpoints for dining experiences and weekends away;
Access to VIP experiences with world-renowned chefs;
Dine in Hotel National, Moscow, and enjoy tasty treats with:
15% discount on food at Bar Alexandrovsky (is not applicable to breakfast or beverages).
Not a member? Please join us free and enjoy the great benefits!