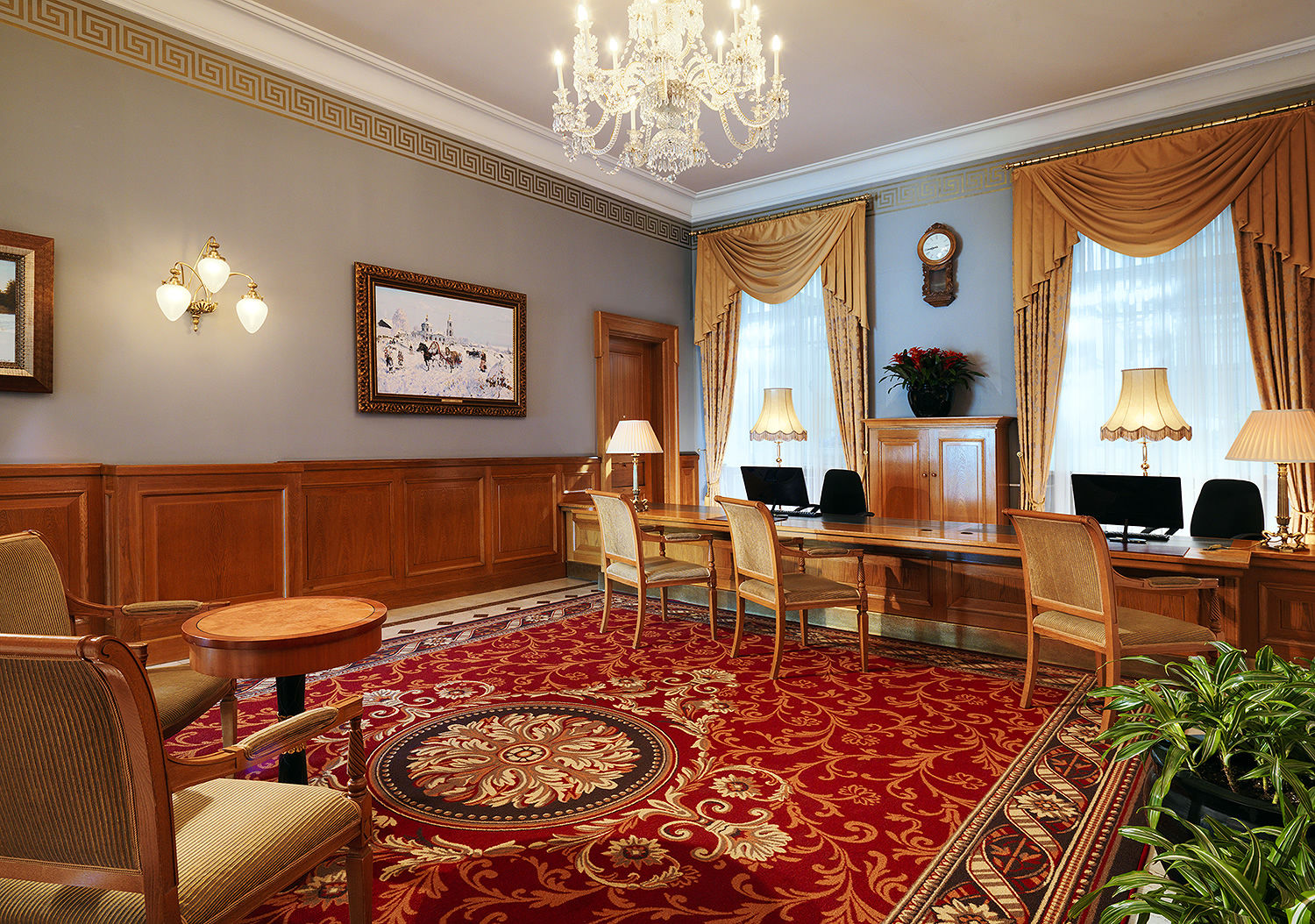 Our concierges stand ready to be of service seven days a week, dedicated to ensuring that each guest is able to get in touch with Russian culture. Each Luxury Collection Concierge is a bilingual, certified destination expert, some of our concierges proudly wear the "Les Clefs D'Or Russia" - the gilt insignia of the celebrated international concierge society - and eager to help create an unforgettable "insider" experience for our guests.
From dinner reservations at the finest city restaurants to private tours of historical landmarks, our team always perform with efficiency. Turn to them for florist services, theater tickets, directions, general information, and so much more.
Discover all Moscow attractions near Hotel National, a Luxury Collection Hotel.
Our Transportation Desk will be pleased to arrange the car transfers for you from and to Moscow International airports. Send your request.